Star Assurance Company Limited
About Star Assurance Company Limited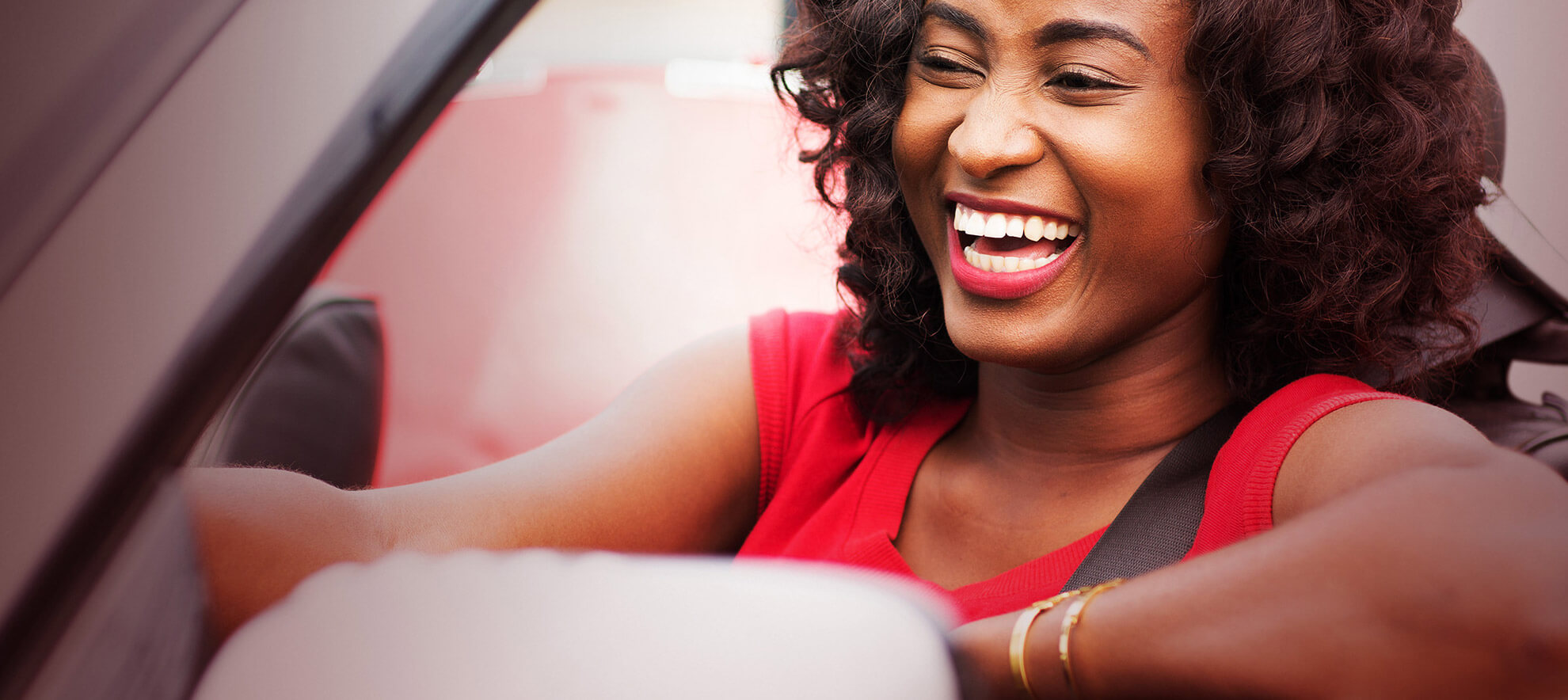 Star Assurance Company Limited ("Star Assurance") is a privately owned Insurance Company incorporated in August 1984 and licensed to carry out corporate and retail insurance businesses in Ghana. It commenced business in April 1985.
Star which started business as a composite company had to hive off its Life Insurance operation by setting up a company, StarLife Assurance in 2005, in compliance with the Insurance Law 2006, Act 724. Star Assurance consequently underwrites only general business products including Motor, Fire, Marine, Aviation, Accident, Travel Insurance etc.
Within Thirty-One (31) years of its operations, Star Assurance has emerged as the biggest indigenous private insurance enterprise in terms of assets and indeed among the first three insurance companies in Ghana in terms of premium income.
The Company has twenty-three (23) branch offices in eight (8) out of the ten (10) Regional Capitals, with the remaining two (2) serviced by our Agency offices. We therefore have representation in all the regions of Ghana.
The company has been rated A+ by Global Credit Rating of South Africa. Star Assurance is also a member of "Ghana Club 100"– a group of the top 100 blue chip companies in Ghana.
Star Assurance Company Limited Insurance Policies
We attach great importance to offering excellent total customer service to our valued clients and meeting all claims obligations promptly.
Star Assurance Company Limited General Accidents Insurance Policy
Star Assurance Company Limited Marine Insurance Policy
Star Assurance Company Limited Bonds Insurance Policy
Star Assurance Company Limited Aviation Insurance Policy
Star Assurance Company Limited Engineering Insurance Policy
Star Assurance Company Limited Contact Details